Expand your influence for Christ
The Serve and Equip Expanding Influence™ method enables you to:
Train and equip yourself ✓
Train and equip others ✓
Empower others to be trainers and equippers of others ✓
Study at your own pace
There 24 courses to choose from with new courses added regularly.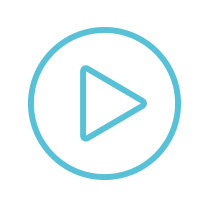 Timeless
Video Teachings
Learn from our most experienced teachers in your own rhythm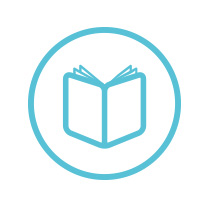 Recommended
Reading
Take your study a step further by accessing the list of additional resources online or on paper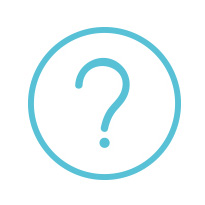 Practice
Quizzes
Test and deepen your knowledge with multiple choice questions. it might raise additional insights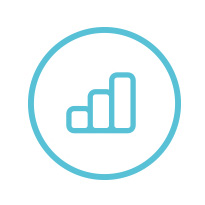 Learning
Progress Tracking
Take as much time as you need on each lesson; the tick box will turn green once you've finished
I started studying with many pre-conceptions and a legalistic perspective, but God has changed that in me.
I am now closer to him.
I came out of IBIOL with an abundance of knowledge of the Bible, and practical insights to apply to my everyday life.
The units are very practical, they taught me how to communicate and relate better as a father and leader.
I now know how to listen, identify and empathise.
My understanding of the Scriptures and my relationship with Christ have massively changed. I still have a long way to go; every day now is a journey with the Holy Spirit and I feel my life is moving forward.
What I offer to those who register
Free Membership allows you access to the Sword of the Spirit: The Rule of God Course and a further 10 courses from great Christian speakers and teachers.
Standard Membership of my on-line training platform gets you access to all the Sword of the Spirit podcasts – 288 programmes of teaching – all broken down into 30 minute segments covering all the 12 themes.
The SOTS programme comes with a text book, student guide, quizzes, knowledge reviews, power points and twenty-four 30-minute segments of podcast teaching.
Premium Membership includes all the benefits of Standard membership. But, you also get exclusive access to training by Colin Dye on the Serve and Equip Expanding Influence™ model. A hands-on approach in which I teach you to teach others to teach others. That way your influence expands and keeps on expanding.
With that you get me as a Mentor, Trainer and Guide with up to 10 sessions a year, live with me, including 5 one-to-one sessions.